We expanded and opened a new office in Tampere!

In addition to Espoo, Lappeenranta and Pori, Syncron Tech has an office now also in the heart of Tampere, right next to the Ratina shopping center. Modern and comfortable workspace is located in the MOW Supernova coworking space, which can be easily reached by public transport as well.
Attractive fast-growing Tampere metropolitan area provides Syncron Tech an excellent location with many opportunities. Large universities, significant investments in infrastructure as well as industry and continuously growing services are powerfully developing the economic life in the area.
"The opening of the new Tampere office supports Syncron Tech's growth. We are pleased that our new location enables us to serve our industry and energy sector customers even better. Tampere office provides a "nerve center" for both our existing and future experts, during the time of hybrid work as well", says Jussi Eskelinen, the CEO of Syncron Tech.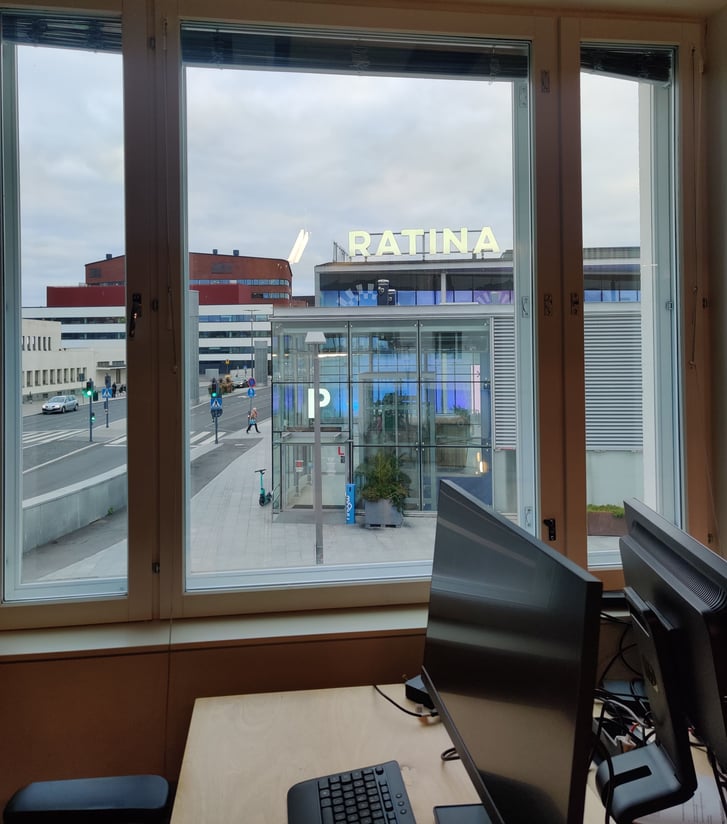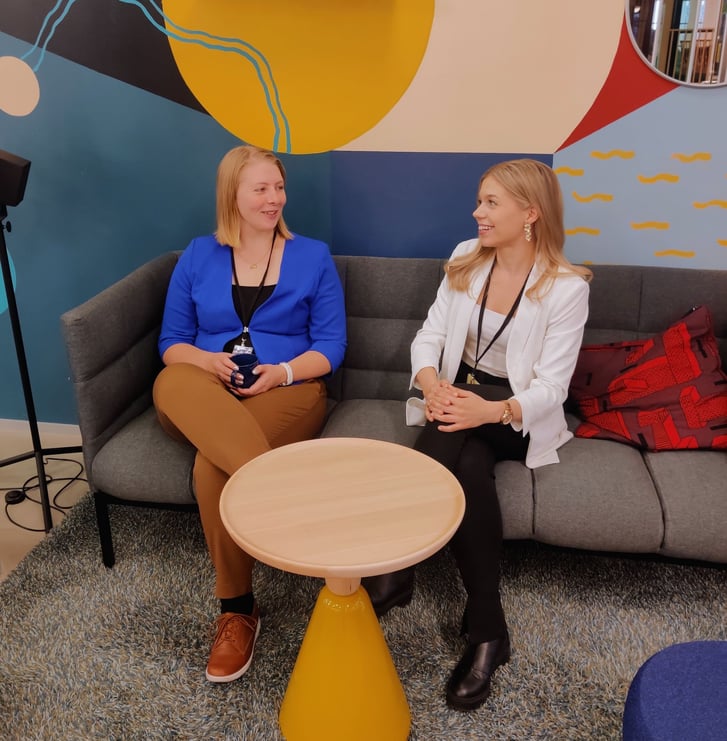 Vilma Mäkitalo and Iris Sivonen starting the day at the Tampere office.
You can find our Tampere office from the address below:
MOW Supernova
Ratinankuja 1
FI-33100 Tampere, Finland
Location on map
Read more about the MOW Supernova workspace here.
Landscape picture: Laura Vanzo / City of Tampere